You are here
Cheryl and Frank Goldstein

Giving Back: A Family Project 
Frank and Cheryl Goldstein were introduced to Hispanic Unity by their friend, Elizabeth Sanjuan. They were invited on a number of occasions to attend fundraising events, but never went because, as Cheryl says, "We weren't Hispanic. We didn't think we would have a connection."
That changed five years ago when their personal trainer lost his four-year-old son in a house fire. The Goldsteins started a grassroots campaign to gather support from organizations and friends throughout South Florida.
Hispanic Unity was the only organization to respond. 
 "Our trainer was not Hispanic," adds Cheryl. "He was African-American, but HUF didn't care. They just saw a family in need and jumped into action.  From that moment, I realized the power of Hispanic Unity and vowed to help them in the future."
The Goldsteins have been avid supporters of Hispanic Unity.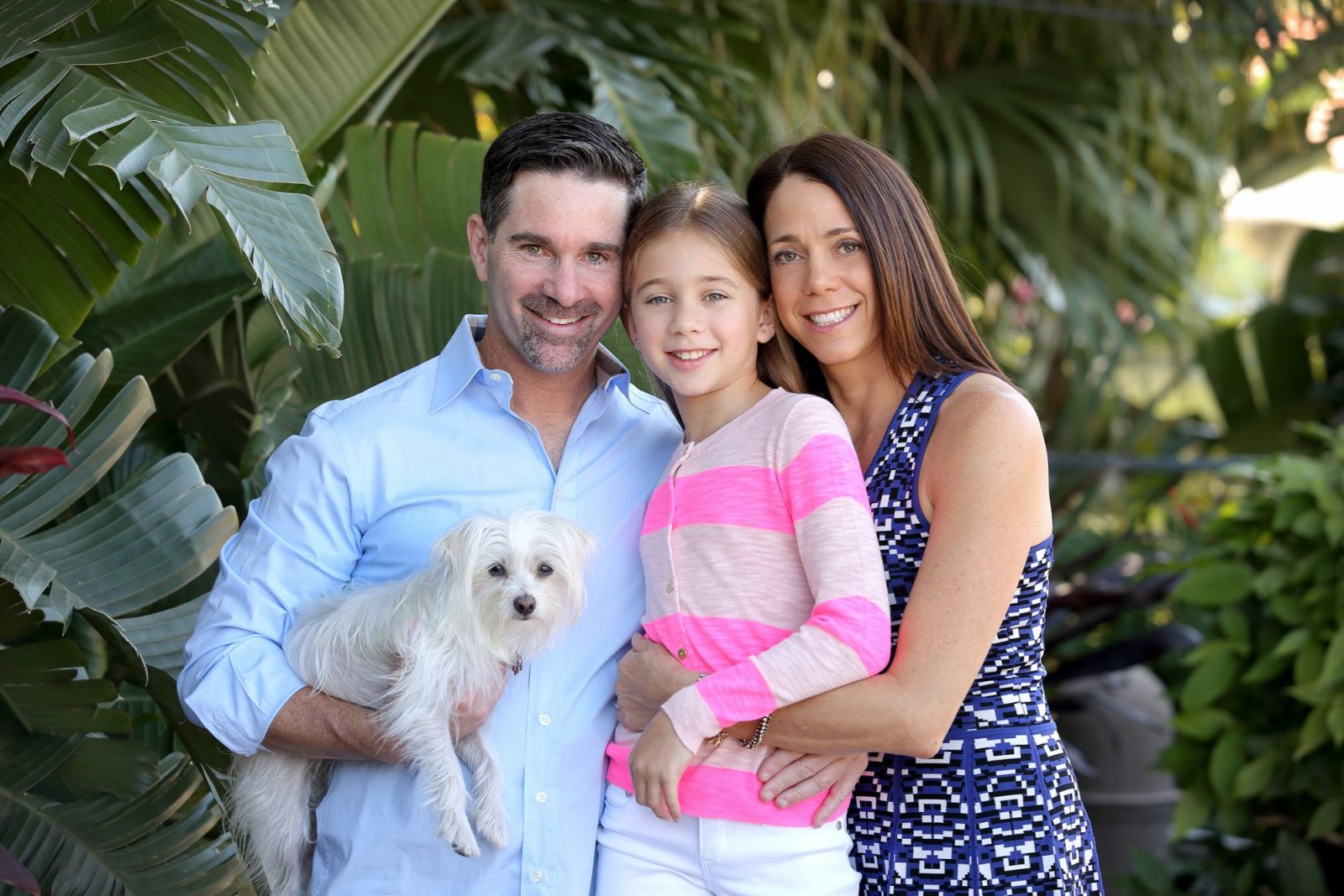 Cheryl, a three-time Emmy Award Winning Television Producer, produced the agency's video. And Frank's law firm, the Goldstein Law Group underwrote the production. They later co-hosted an Amigos Circle fundraising event to help raise funds for the agency's work.
Since then, Cheryl developed and spearheads one of the organization's most successful fundraisers – the Miniature Golf Tournament – which has raised more than $100,000 over the past three years for Unity4Kids and Unity4Teens.
 Frank and his team at the Goldstein Law Group, are always available to offer a helping hand. His staff volunteers at numerous HUF events and his generous monetary donations have allowed HUF to provide families with much needed services.
After touring Hispanic Unity, the Goldsteins realized how much of a connection they really did have to HUF. Cheryl says, "My grandmother immigrated from Russia when she was a teenager with no money, no support, and no English-language skills. The fact that HUF is helping families just like our ancestors really captured our attention."
The Goldsteins have instilled a spirit of giving in their young daughter, Joey, who each year donates her birthday money to a charity of her choice. They have also inspired others in their circle to support Hispanic Unity. Each year, close friends support the mini-golf tournament by volunteering or sponsoring the event. Even Dexter, their dog helps with the Miniature Golf event – this year he helped stuff the goody bags!
"Initially, most people I encounter are surprised that I am involved in this organization. Their first reaction is usually "why is a nice Jewish girl helping the Hispanic community?" I believe we should all help each other regardless of ethnicity or religion. By helping HUF, we are helping our community."