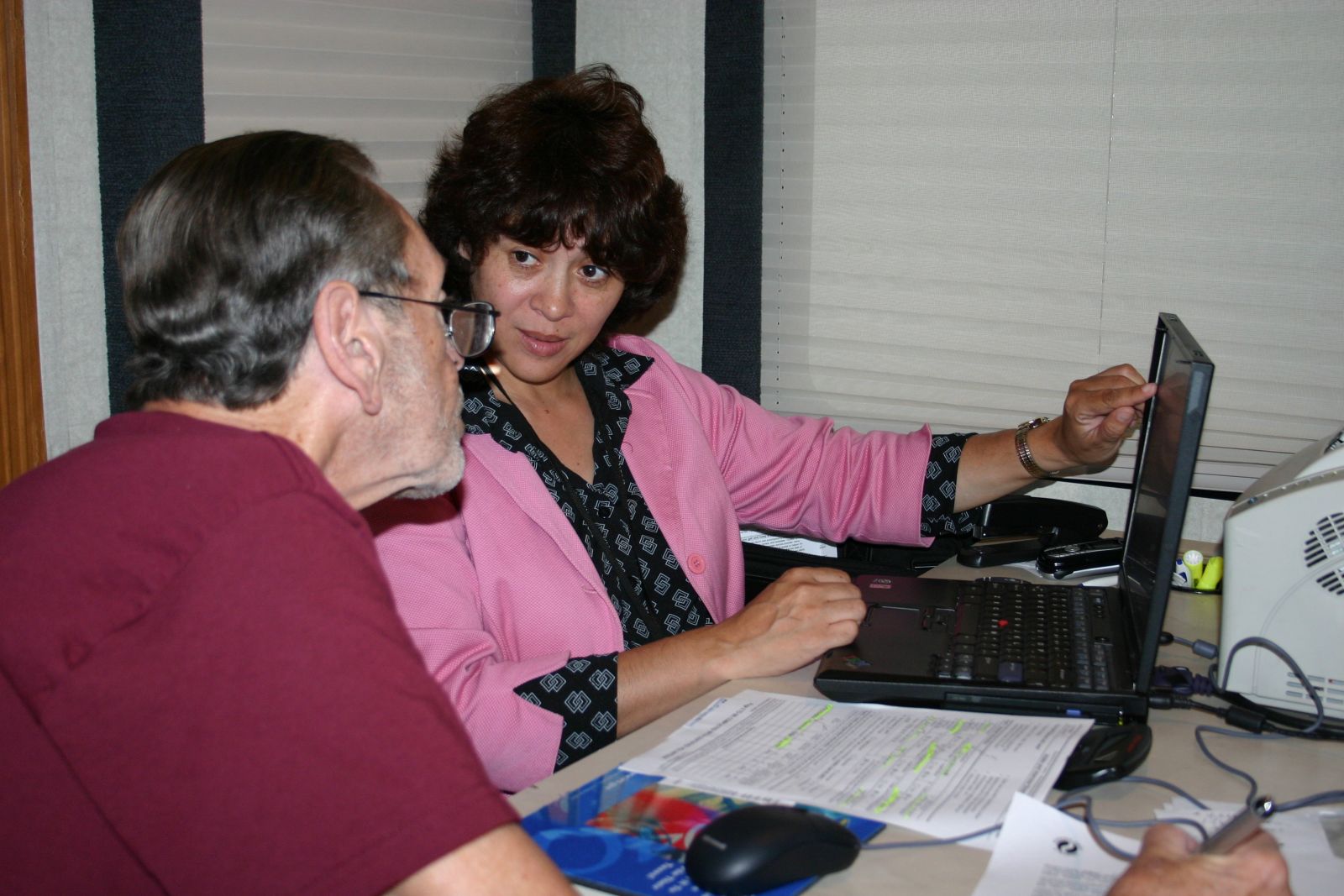 FREE Tax Preparation through April 15 - Find a location near you! 
Getting Your Tax Return Completed – What You Need:
There are 18 sites including the Mobile Resource Center (a traveling 34 ft. RV, where tax payers can come aboard and have their taxes prepared). In order to have a quality experience and have your taxes completed at time of visit, it is important to bring the necessary documentation.
Documents to bring to your Tax Preparation Appointmwent
Original Social Security Cards for you and any dependents
A government issued Photo ID
Tax information such as W-2 and/ or 1099, 1098-Mortgage, 1098-T or any tax documentation related to your specific income or expense.
Interest and dividend statements from banks (Form 1099)
Remember to bring  day care expenses with the provider's EIN and amount paid (If applicable)
If you are self-employed, list detailing income & expenses with the support documentation
2013 Tax return (optional)
Blank check from your bank account (for the purpose of direct deposit of your refund)
If you were a victim of identity theft in previous years, please be sure you have your PIN number with you; otherwise we cannot complete your return.
Any other relevant information about income and expenses
For more information on sites and locations throughout Broward County call First Call for Help at 2-1-1 or go to the Hispanic Unity website and the VITA Calendar. 
This program would not be possible without the support and leadership of our funders: Children's Services Council of Broward County, Internal Revenue Service, and United Way of Broward County.
Thank you to our other program sponsors: Bank of America and Fifth Third Bank.