Topic of the Week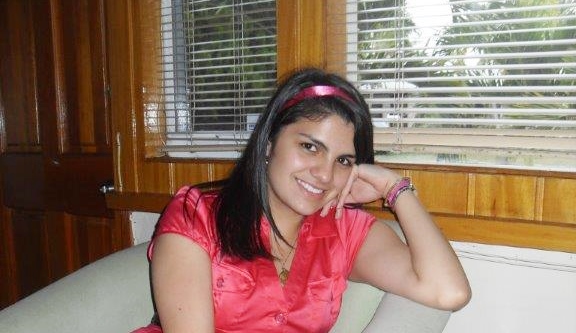 Andrea Tovar Sambra first came to the United States when she was 11-years old. Leaving her native home in Colombia, she did not know anyone aside from her immediate family.
Success Stories
Hispanic Unity was founded more than 30 years ago by community leaders to ease the acculturation transition for newcomers from other nations. Today this nonprofit provides assistance through 19 programs - in three languages - to Broward's diverse community.
Stories of Success
Hispanic Unity has given me the tools I need to reach my goals. They have helped me provide a better future for my children.


This website is driven by: