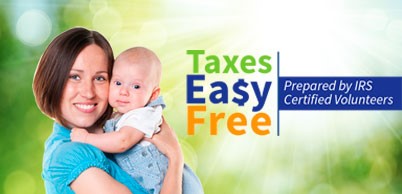 Volunteer Income Tax Assistance (VITA) is a federal program created 40+ years ago. It continues to have bipartisan support in Congress.
VITA is an excellent opportunity for individuals and families to keep more of their money and save on tax preparation fees. This service is provided by trained IRS-certified volunteer tax preparers who will – in addition to preparing taxes for free – also determine an individual's eligibility for special tax credits.
In the 2016 tax season, more than 5,816 Broward County taxpaying working families and individuals took advantage of the VITA program and had their income taxes prepared by trained VITA volunteers.  
According to the National Conference of State Legislatures, Florida assisted more than 2 million individuals.
Visit us online for locations in Broward and more information: www.VITATaxesFree.org.
---