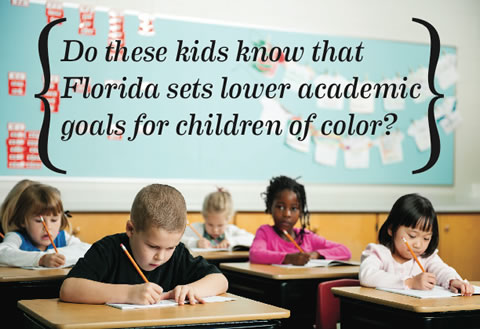 The Florida State Board of Education unanimously adopted a Strategic Plan that sets widely differing goals for students based on nothing more than race and national origin.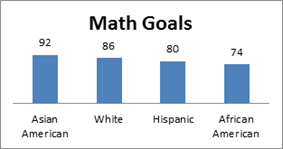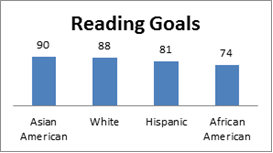 Florida's public schools serve over 2.7 million students – more than half of whom are African American and Hispanic.  In Southeast Florida, 70% of youth attending public schools are kids of color.
The folks at the Southern Poverty Law Center said it best: "All students should be held to high standards. To do otherwise, sends the devastating message to children, parents, teachers, and the community that black, Hispanic, and Native American students are simply not as capable as their white and Asian-American peers."
Join the Southern Poverty Law Center at a community forum to further discuss the negative impact of the Florida School Board plan to lower achievement expectations for students of color. 
When:  January 9, 2014, at 6:30pm
Where:  The African Heritage Cultural Arts Center, 6161 NW 22nd Avenue, Miami, FL  33142